Welcome to Enchanted Spirit Massage!
My name is Alaina Craft, LMT & I'm dedicated to the lifestyle of Lomi which involves all aspects of life to promote health. It is so much more than just the wonderful Lomilomi treatment I offer - ranging from diet, emotional/mental health, self care & much more! I believe that the mind, body & spirit are all interconnected. Through my treatments I hope to start you on a journey to heal and raise consciousness of your mind, body & spirit connection. Each session is customized for your individual goals. May this journey lead you to find the root cause of an issue you have or simply lead you to a healthier, happier you. Thank you for visiting & letting me share my passion with you!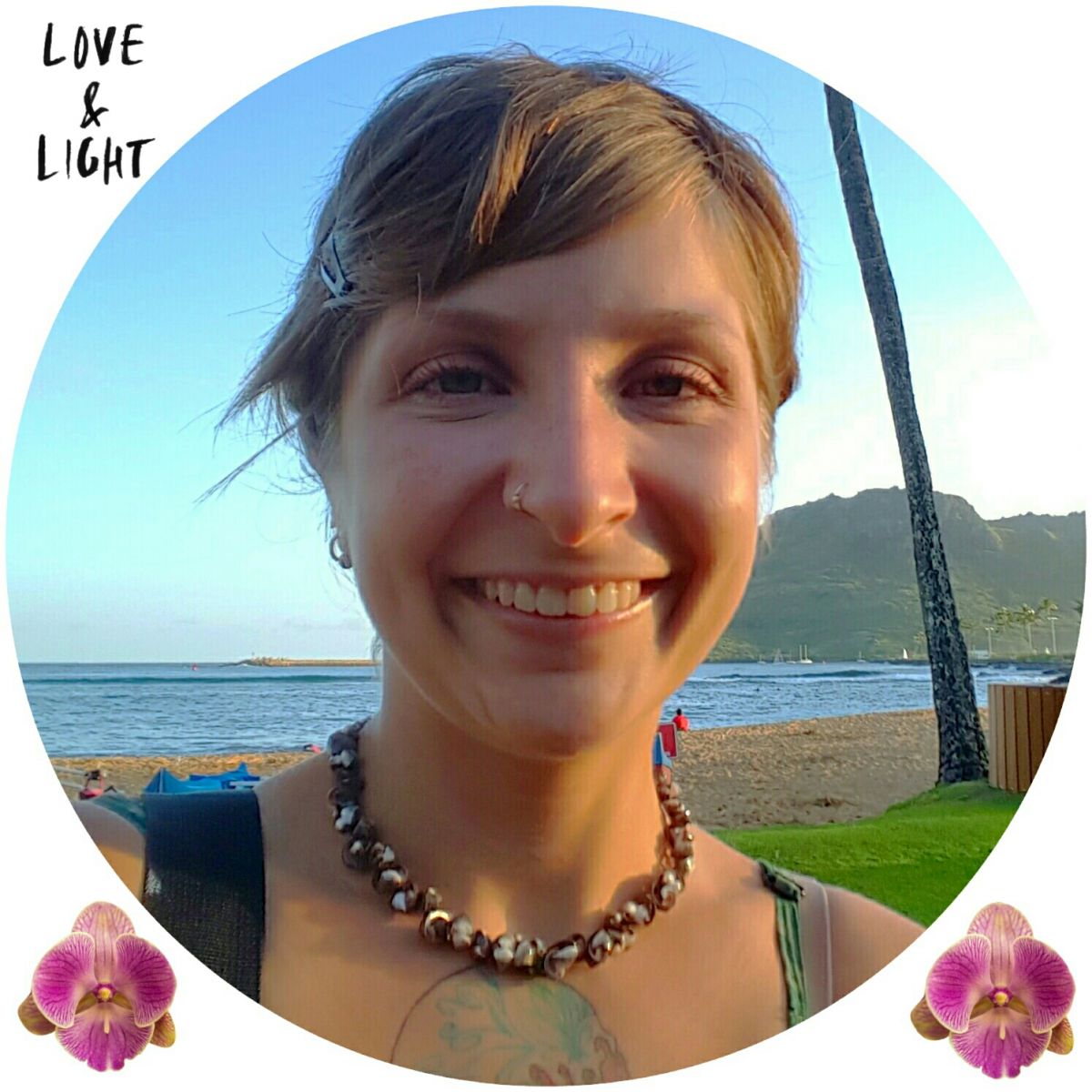 ---
Thank you so very much from the bottom of my heart! Really, truly, deeply...Each & every one of you is a true blessing in my life. I'm so very grateful for having your support. YOU are what makes Enchanted Spirit Massage special & allows my business to exist. With your support I am able to follow my dreams, give you the little extra added touches to make it unique/special & spend more one on one time for each client instead of back to back. Together we made this possible & I'm honored to be your LMT.


Now for the next part...Enchanted Spirit Massage will be closing its doors Dec. 31, 2017. All gift certificates & prepaid appointments can be used before Dec. 31st as they will expire at business closing. No refunds will be given. Plenty of time left to get your appt(s) in now. Hope to see you!

Please continue to schedule appointments like usual while I'm still available! There will also be a cancellation list. If you'd like to be on it, let me know dates/time frame & you'll be added. Need a referral? Let me know! Self-care & preventative maintenance is so important & beneficial for your health.
Thank you so much for your support & kindness!!!
A hui hou ~ Until we meet again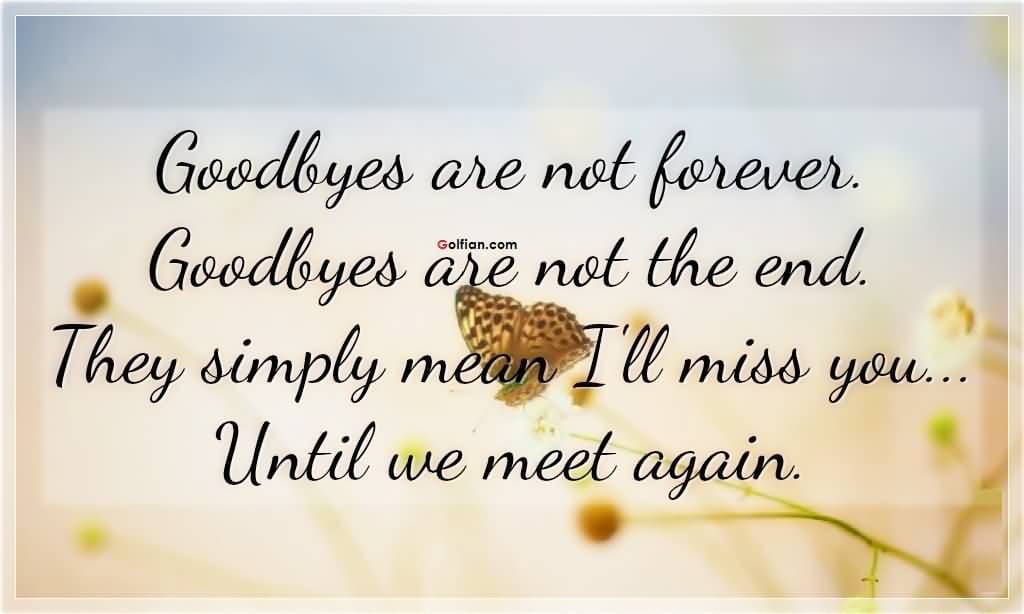 No current office location/address.
Copyright © 2012 Enchanted Spirit Massage. All Rights Reserved.